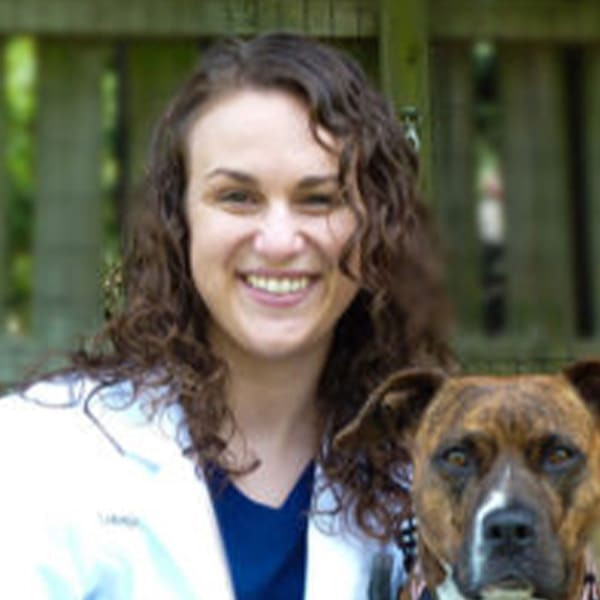 Dr. Lindsey McKnight
Dr. Lindsey is the newest addition to our team. She graduated scholar-athlete of the year from Meridian Community College before transferring to Mississippi State University to earn her bachelor's degree in wildlife, fisheries, and aquaculture. Dr. Lindsey graduated from Mississippi State University College of Veterinary Medicine and has special interests in behavior, internal medicine, and exotic animal medicine.
In her spare time, she enjoys playing any kind of sport, fantasy football, hiking with her dog and husband, and cuddle time with her red tabby cat.