Veterinary Care You Can Depend On
As a full-service hospital, we offer a wide range of comprehensive veterinary services to keep your pets in great health, from wellness exams and vaccinations to dental care and internal medicine.
Compassionate, Experienced Vets
The veterinarians at Animal Medical Center of Cumming are here to assist. We are committed to providing excellent, individualized veterinary care for you and your pets in a relaxed, comfortable, and friendly setting. We also provide emergency veterinary care.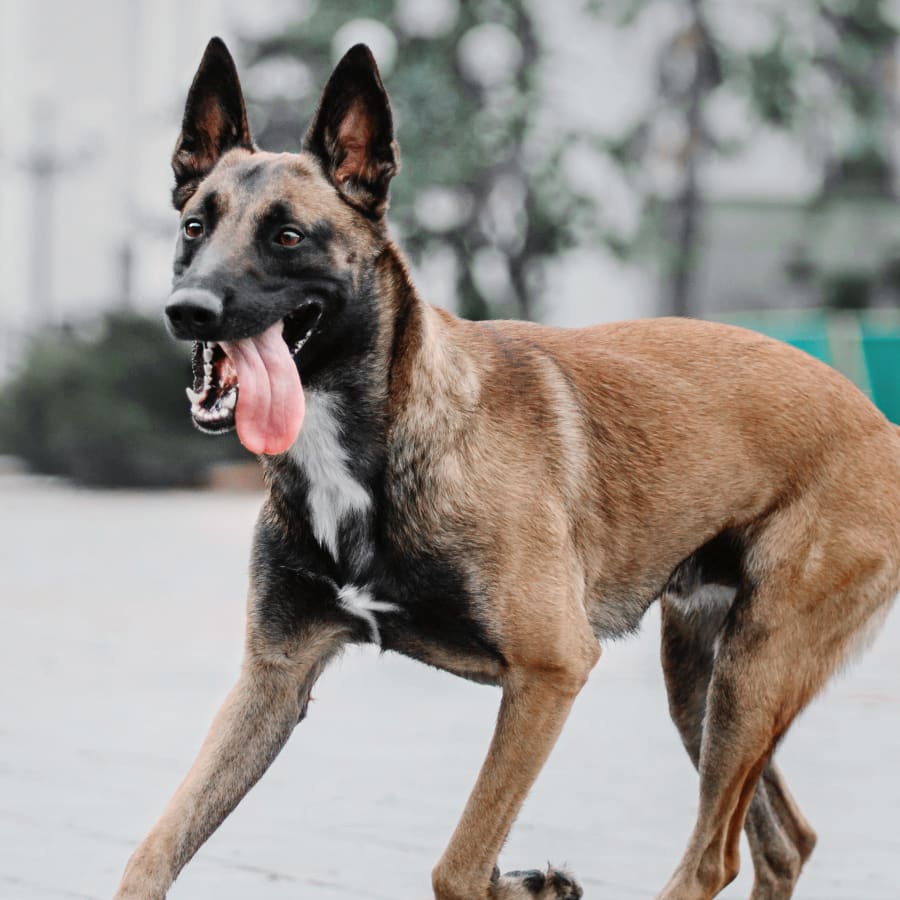 Our Pet Care Philosophy
At Animal Medical Center of Cumming, we believe in developing long-lasting relationships with you and your special companion. 
Our mission is to provide compassionate, loving care and making the latest advances in veterinary medicine available. We make every effort to assure that you are informed about all aspects of your pet's care and we are committed to maintaining the quality of health care that your pet deserves.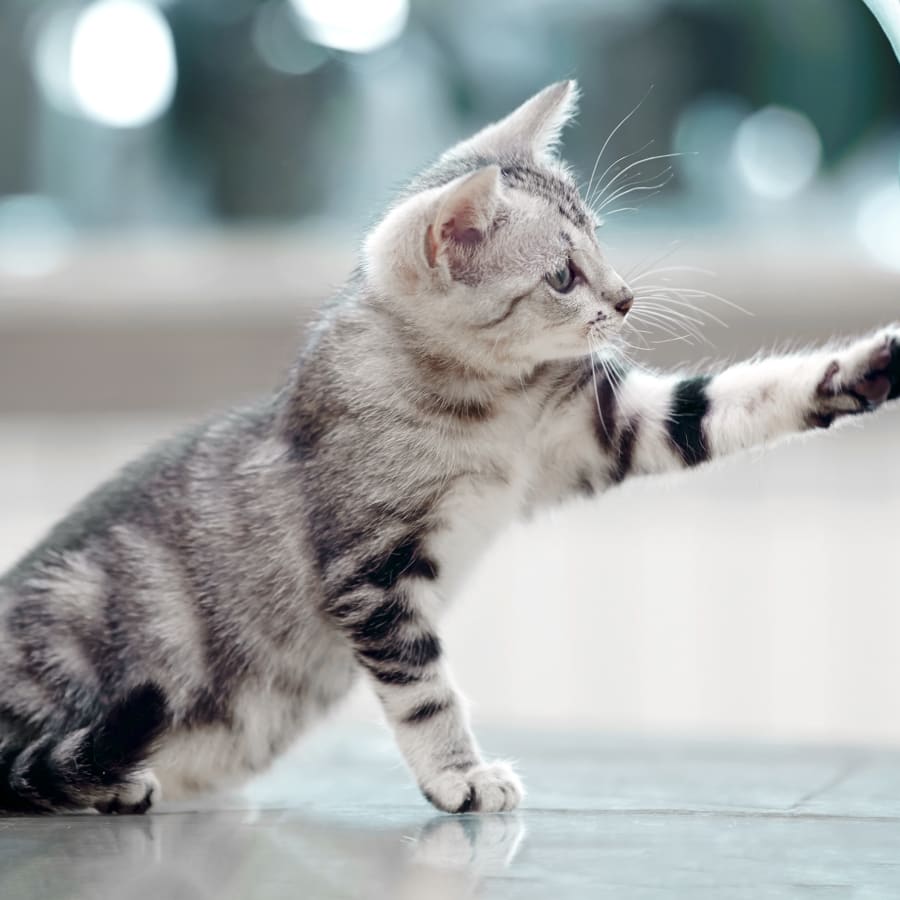 Our Commitment
We want you to be confident in entrusting your pet's care to our veterinary team. We at Animal Medical Center of Cumming always treat your pet as if they were our own and take the time to ensure that your cat or dog receives the care they deserve.
Our primary goal is to not only meet your expectations but to exceed them.
Please contact us to arrange a preliminary appointment - we'd love to get to know you and your four-legged family member.
Hospital Features
Convenient Location 
Wheelchair Accessible
Short Wait Times
Relaxed Environment 
Convenient Free Parking
Multi-Pet Appointments
Same-Day Appointments
Phone Call Appointment Reminders
Refills (Prescriptions & Products)