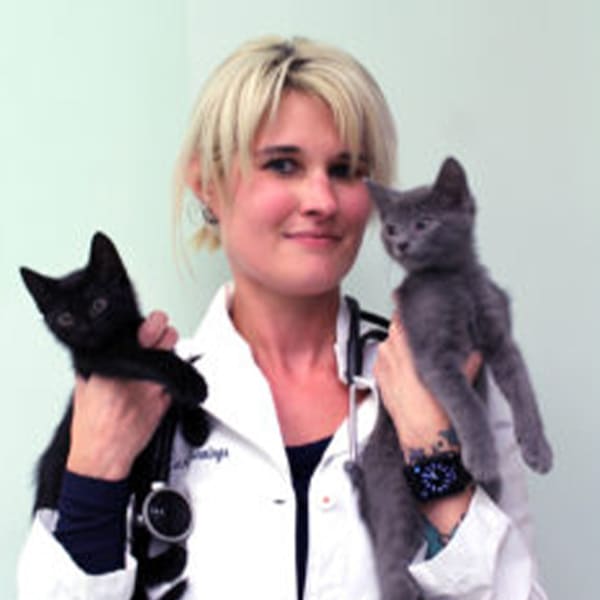 Dr. Leisa Jennings
Dr. Leisa graduated Summa Cum Laude from the University of Georgia College of Agriculture and Environmental Sciences in 2001. She remained in Athens and received her Doctor of Veterinary Medicine in 2006. 
Dr. Jennings initially had a primary interest in research but discovered that she loved practicing medicine. She has always harbored a special interest in avian medicine and spent two years practicing at an exclusive exotics practice in Florida. The remainder of her years since graduation has been spent at small animal practices in Georgia.
In her free time, she enjoys spending time with her fur babies, reading, learning guitar, and doing outdoor activities.